A Drinking Game For "It's Always Sunny" Fans Watching the James Comey Testimony
The highly anticipated testimony of former FBI director James Comey is finally upon us. After Comey agreed to publicly testify whether Donald Trump attempted to pressure him to drop the investigation into former national security adviser Mike Flynn, we have been READY. And what better way to watch the continued deterioration of our democracy than with a drinking game illustrated by our favorite morally bankrupt crew from It's Always Sunny in Philadelphia? 
The testimony starts at 10am EST today, so admittedly not the most ideal time for drinking but I think we can all agree this is a special case. Right, Dee and Dennis?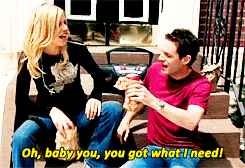 While we should keep our expectations low and know Trump won't suddenly be escorted out of the White House in handcuffs, we can relish in the fact that the testimony itself has already angered Trump to the point of demanding he live tweet the event. Just imagine all the typos. 
Without further ado, The Comey Drinking game illustrated by the It's Always Sunny gang. Take a shot of your drink of choice when any of the following happen.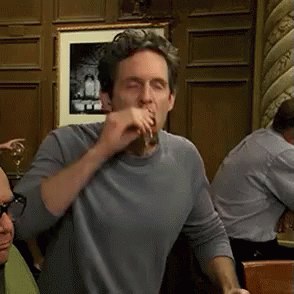 A Republican mentions unmasking.
Trump tweets about the election.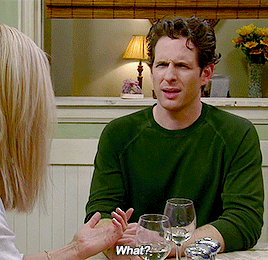 Trump asks why isn't Hillary being investigated.
A Republican attempts to derail the testimony by focusing on leaks to the press.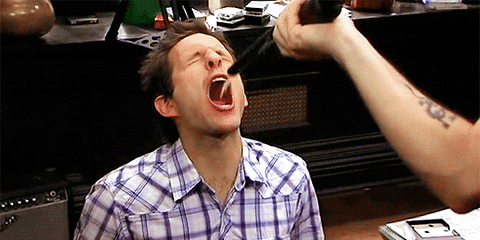 Trump tweets with more than one word in ALL CAPS.
Republicans perform Olympic gold medal worthy mental gymnastics.
Trump calls Comey a loser or pathetic. (two shots if both)
Republicans use Comey's handling of the Clinton emails against him.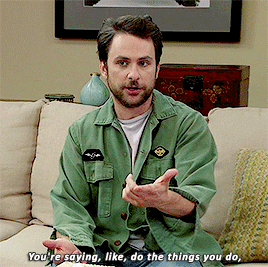 Comey makes a Jim Halpert face to the camera.
For a brief second, you think you're watching House of Cards.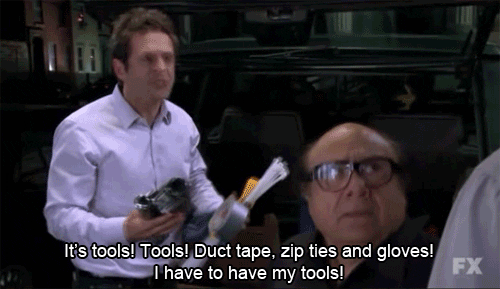 Trump tweets about "Crooked Hillary."
Comey gives the smuggest smirk ever.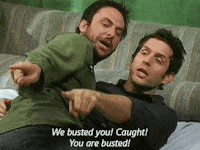 Marco Rubio awkwardly drinks water.
Fox News is reporting on anything and everything but the hearing.
You experience an overwhelming mix of anger and existential despair that Trump is president and live tweeting the testimony.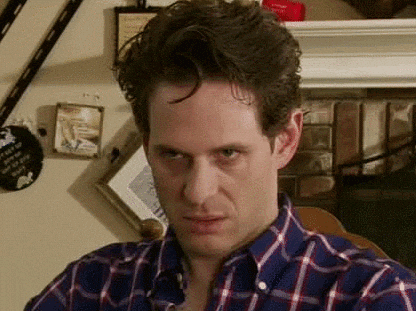 Republicans act like everything is fine and normal, do nothing, and continue to disappoint democracy.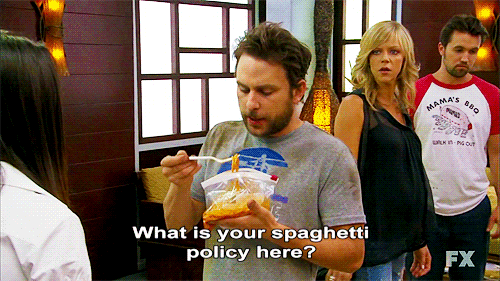 Covfefe.